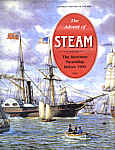 The Advent of Steam
Evolution of the steamship from paddle steamer, to screw-propelled vessel, to intro of marine compound engine in the United States, Europe, and the Far East. Also explained is the introduction of iron construction. Solid on industrial background.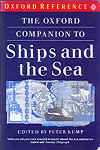 Ships and the Sea
Lots of reliable info. Maybe a bit heavy on the English side, but after all, it is in English.
I know of no equivalent book in any other language anyway.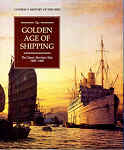 The Golden Age of Shipping.
The development of the merchant ship from early 20th century. Passenger ships, cargo liners and fishing fleets of the era. Economic reasoning behind the creation of many of these, showing major role of technology.