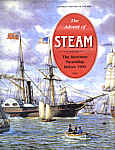 The Advent of Steam
Evolution of the steamship from paddle steamer, to screw-propelled vessel, to intro of marine compound engine in the United States, Europe, and the Far East. Also explained is the introduction of iron construction. Solid on industrial background.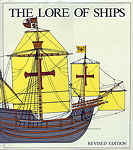 The Lore of Ships
Not much of a sailor myself, I bought this to understand the Hornblower books better.
It's a delight. Large format, good info, beautiful. From tree trunks to nuclear submarines.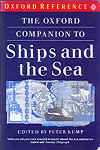 Ships and the Sea
Lots of reliable info. Maybe a bit heavy on the English side, but after all, it is in English.
I know of no equivalent book in any other language anyway.